Every developer knows that blissful feeling when the tests are return 'green'. We are filled with satisfaction, fulfilment and many other emotions released by the serotonin rush in our brains. However, not every developer knows that similar feelings, complemented by indescribable bliss, can be achieved by running "just" … 16km in the Bison Ultra Trail off-road competition.
The Bison Ultra Trail run is made up of four distances through the beautiful Knyszyńska Forest. You can choose between 16, 35, 50 and 100 km long routes. The organisers had assured that the routes were supposed to be interesting, varied and of varying difficulty. And indeed they were. The start and finish line were set in a beautiful town - the health resort town of Supraśl.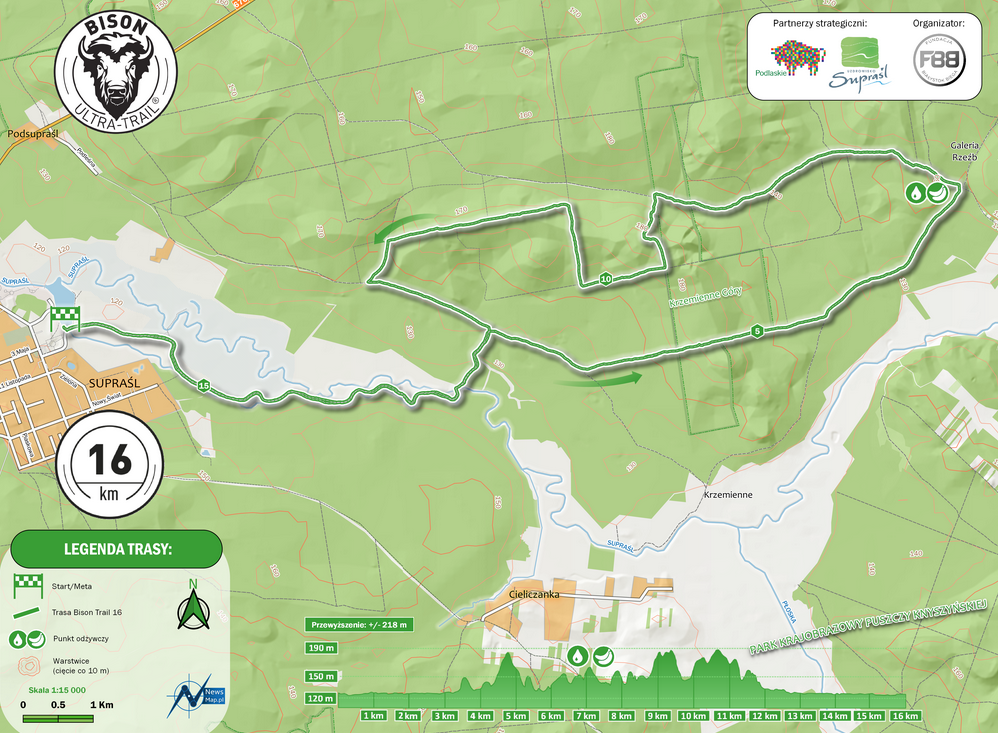 As befits ambitious – yet slightly barmy – programmers, six of us took up the challenge. The technical description of the route made us uneasy: we we told to expect climbs and sharp approaches of a combined height of 218 metres in the Krzemienne Mountains Nature Reserve, to be attempted within a time limit of 2h 30min. A period of mental preparation, trainings and first injuries started :) Measured times, on asphalt routes, did not fill us with optimism. We managed to organize a few trainings. Communal "sweating" not only improved our condition, but also helped us become a better team and friends.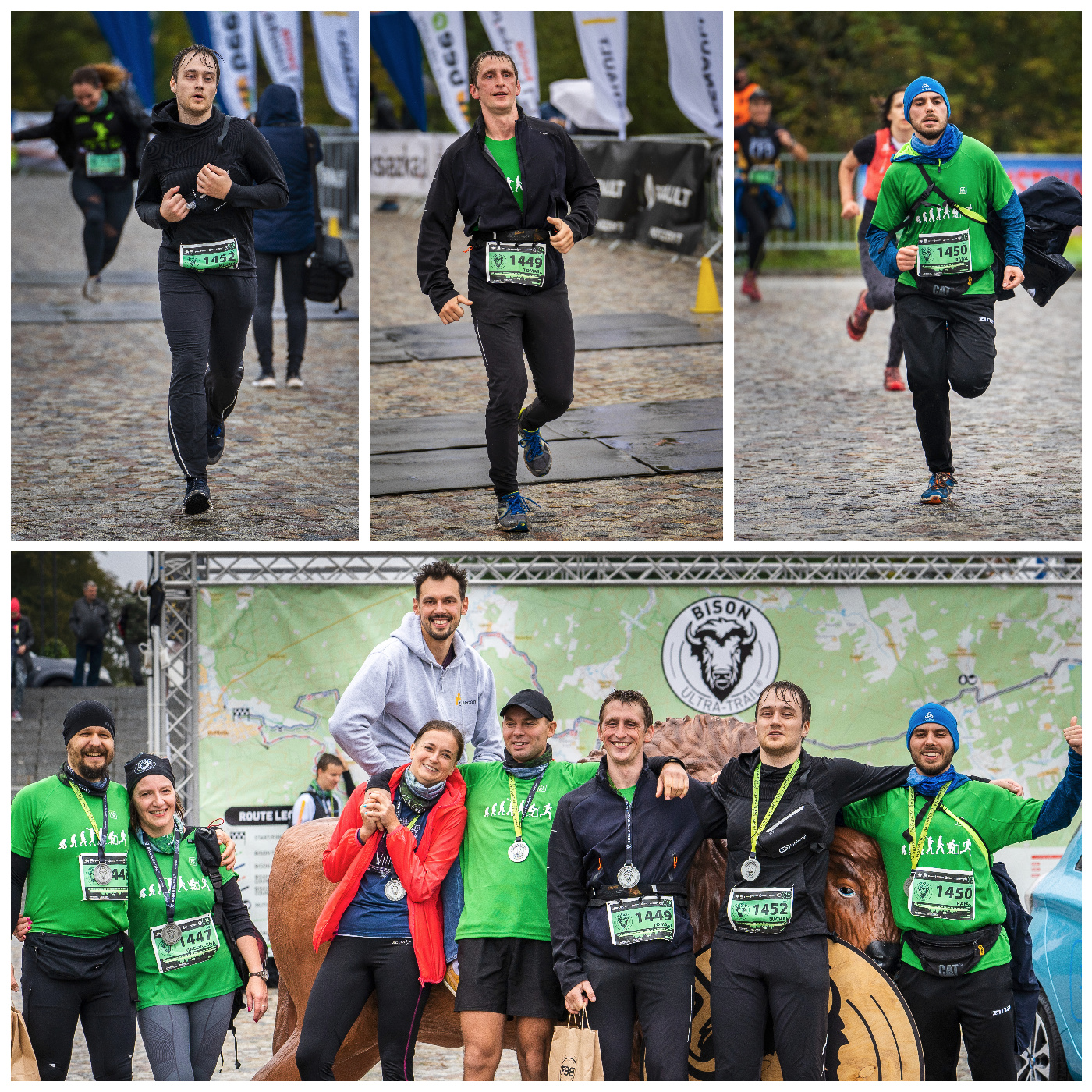 Meetings and discussions about times and distances dominated our coffee breaks. After some time, each of us had become convinced that he or she is a fantastic coach, physiotherapist and sports psychologist :) The "non-running" part of the team had already had enough of us.
Judgement day – 3.10.2020
According to ancient books and the oldest people in Supraśl, never before has a software developer been seen to get up at 6 a.m. on a Saturday morning to compete in unfavourable weather (rain). And yet … The feeling of excitement and adrenaline allowed us to turn negatives into positives. Isn't it beautiful that mosquitoes don't bite in the rain? :)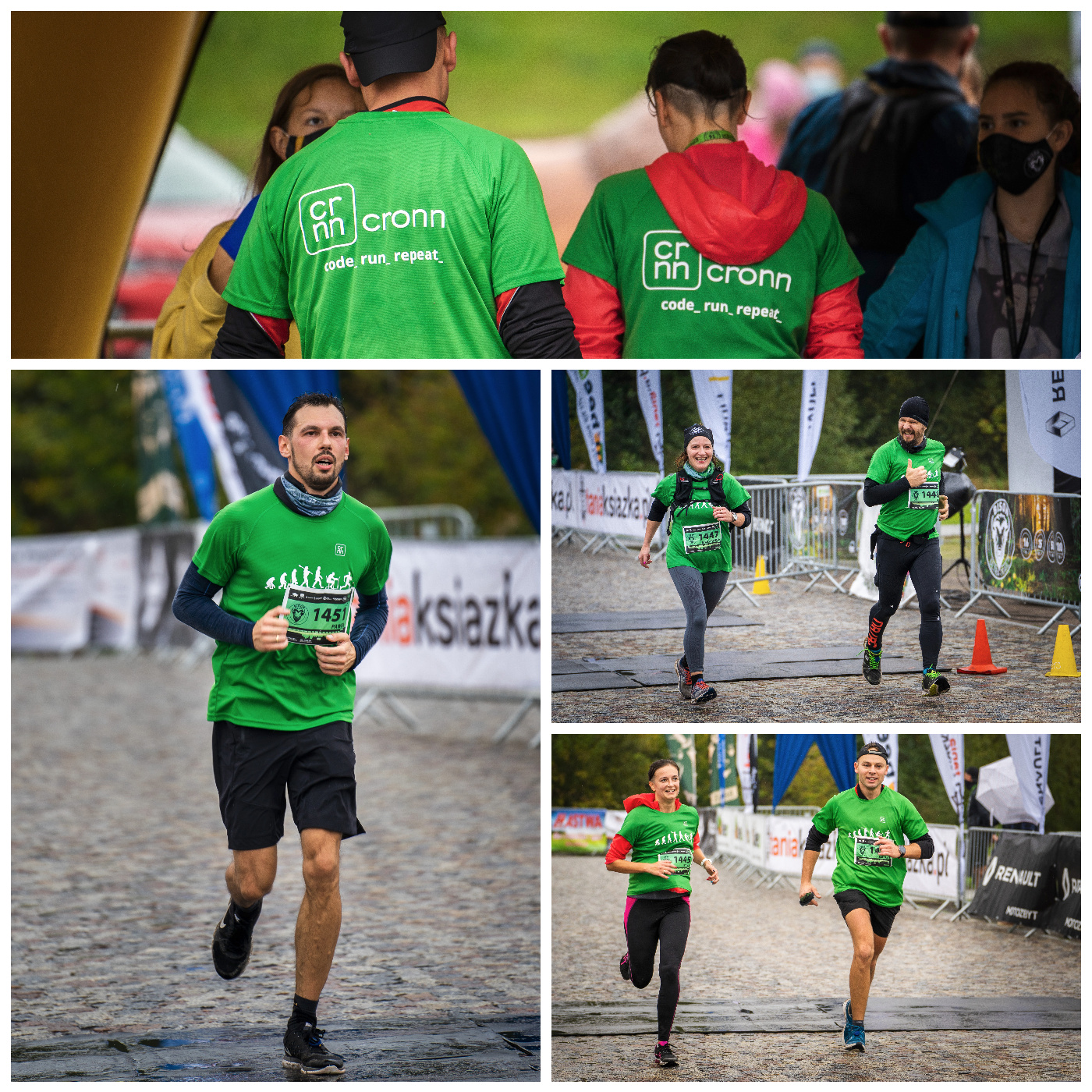 Hard training and motivation allowed us all to finish the race in time. Our post-run pictures speak for themselves.
–– Translated from German by Julia Bażańska