How did you get into testing software?
"I've been an enthusiastic computer gamer since childhood, when my family got our first C64. Back then, I dreamed of developing my own computer games. I have kept this fascination for coding (and for games) until today. That's why I started teaching myself programming a few years ago – first C# just for fun, and later Java with an intention of turning it into a career. Although I flirted with the idea of getting a job in IT at the time, I didn't know how to break into the industry successfully. After all, my career before cronn is anything but typical for IT:
After graduating from university – I have an M.A. in political science – I worked as a PR consultant in a marketing agency for about 10 years.
And then came the day when I decided to completely turn my professional life around. This time I really wanted to turn my fascination into a profession. But unfortunately, I didn't match the usual search profiles at all, where, for example, a degree in computer science is required almost without exception.
Thanks to a very lucky coincidence, I finally had a job interview with cronn's CEO Jobst Eßmeyer. I was surprised and happy at the same time because he immediately offered me a chance: a job as a Test Automation Engineer. The job requires diverse skills. Some of those skills I brought from my previous work experience, but with regard to the whole technical side I was jumping in at the deep end.
So I started at cronn without any IT background. Of course I had to put in a lot of initiative and motivation – but I also had great support from my colleagues. That way, I was able to teach myself programming, testing, relevant IT basics, and technical tools. Today I am a full-fledged team member in a backend project and a frontend project, where I am able to actively contribute to the success."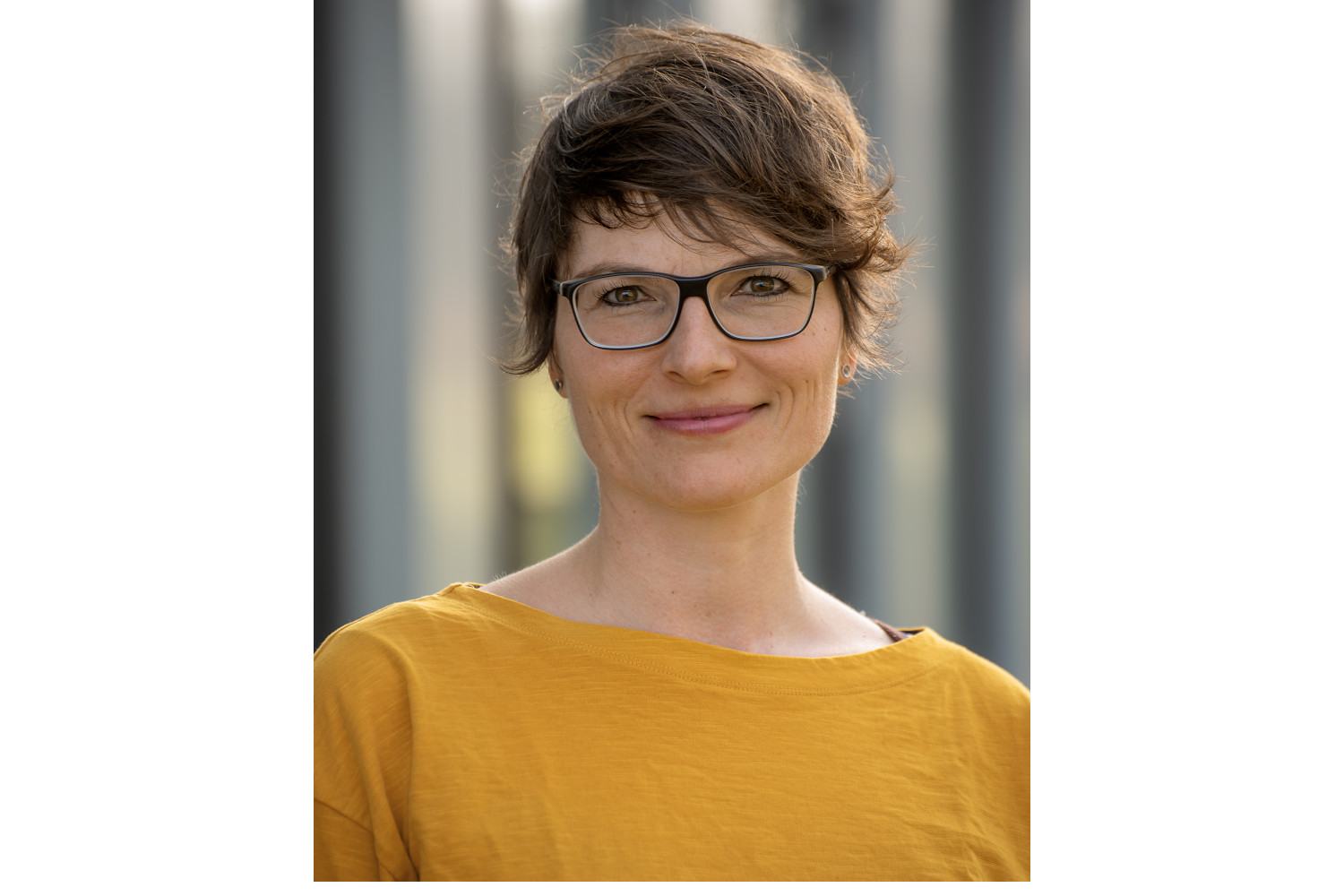 What does your day-to-day work at cronn look like?
"I am responsible for automated test development in an agile team of developers, test automation engineers, DevOps engineers and business analysts.
Among other things, I design test scenarios for the features we are developing, program the automated execution (in Java), refine technical processes and use cases, present results to the customer, and keep an eye on the team's organizational processes. For testing, I work with the BDD tool Cucumber, with Java, Selenium, Spring, Hibernate, Jenkins, Docker and Git. We use Jira to organize our work and for bug reports. In both projects, we organize ourselves in an agile way – once according to Scrum within the SAFe framework and once according to Kanban."
What are your views on automated testing?
"Testing is as much a part of software as coding! Only if both sides do their job well, the quality is right. Testers and developers do not work against each other, but always together for a common cause. Testing is also a lot of fun: It's a bit like solving a puzzle, I can work creatively, I have to be inventive and I'm in constant exchange with my colleagues."
What interests do you have besides your job?
"I play the piano, I love to read, I find my inner peace in yoga, I do handicrafts and paint with my children. I also love to go hiking and traveling to foreign countries."
What do you think is special about cronn?
"We all work hard and keep our standards very high, but at the same time have a lot of fun together. At cronn you realise that good quality work and laughing during working hours don't have to be mutually exclusive! And what has excited me from the start is the strong sense of community towards colleagues.
Furthermore, I like the openness of the cronners. We like to discuss professional, technical and social topics, such as climate protection, whereby the opinion of others is always respected. We appreciate that our employer supports joint activities for the common good, such as our community clean-up event. Probably not all employers are as open to this as cronn is."
–– Translated from German by Jörg Kitz