From the start of last year up until today we have experienced:
an increase from 49 to 77 cronner in Bonn
from 8 to 12 in Hamburg
and in our Polish office, from 12 to 16
We are particularly proud of the fact that 10 of the 36 newcomers are women!
One of whom, Claudia, is our Number 100. After completing her Bachelor in Mathematics in Halle ( Saale), she moved to Bonn for her master's degree in Mathematics, whilst at the same time beginning her masters in Computer Science. She began her professional career at cronn as a Software Developer, after completing both her master's degrees last October.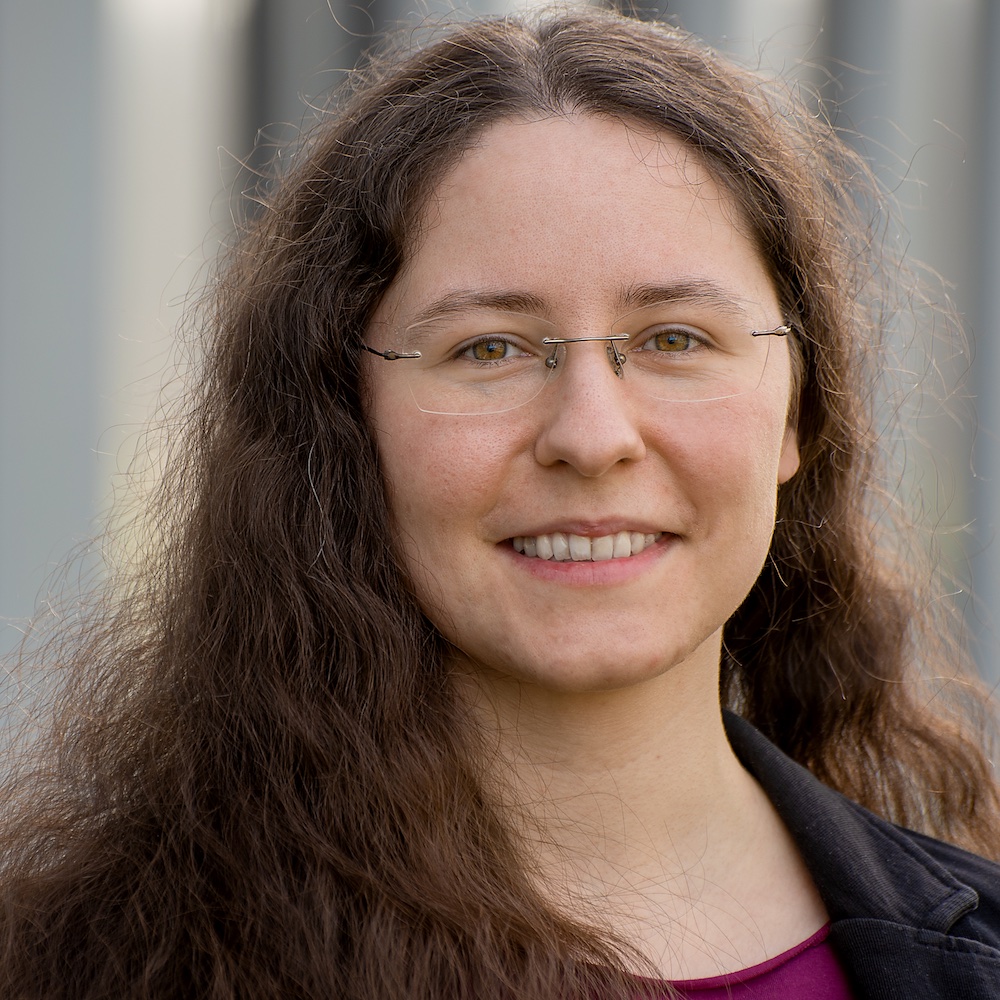 We are in eager anticipation of what the coming weeks and months will bring, but still wish to remind ourselves of achieving this milestone. If you too are interested in joining a growing team and becoming a part of cronn, take a look at our jobs at www.cronn.de/jobs or come and "see" us at our virtual after-work beers to get to know us better.
–– Translated from German by Andrew McMechan